Step: 1
Start by drilling pocket holes in each 24" board. Two boards should have holes drilled in either end (2 pocket holes each end). One board should have 3 pocket holes drilled on the long sides of the board (3 pocket holes each side). Sand any rough edges.
Step: 2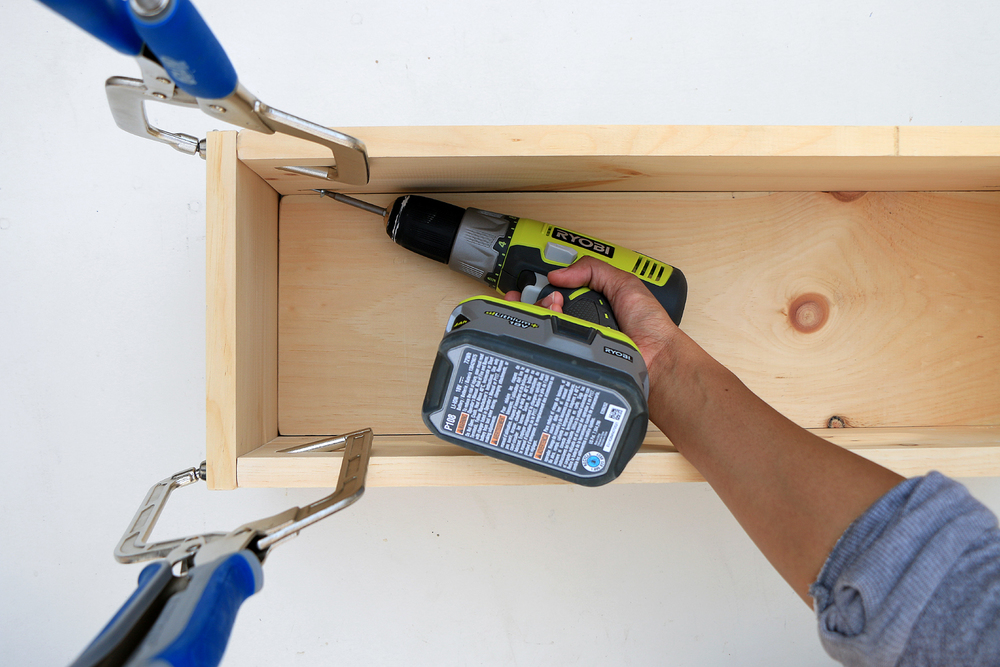 Assemble your planter by placing all the pieces together (the bottom piece should have pocket holes facing down), and clamping the end boards together. Screw the pieces together using 1-14" screws via the pocket holes.
Step: 3
Carefully flip the planter over and clamp and screw the bottom into place via pocket holes.
Step: 4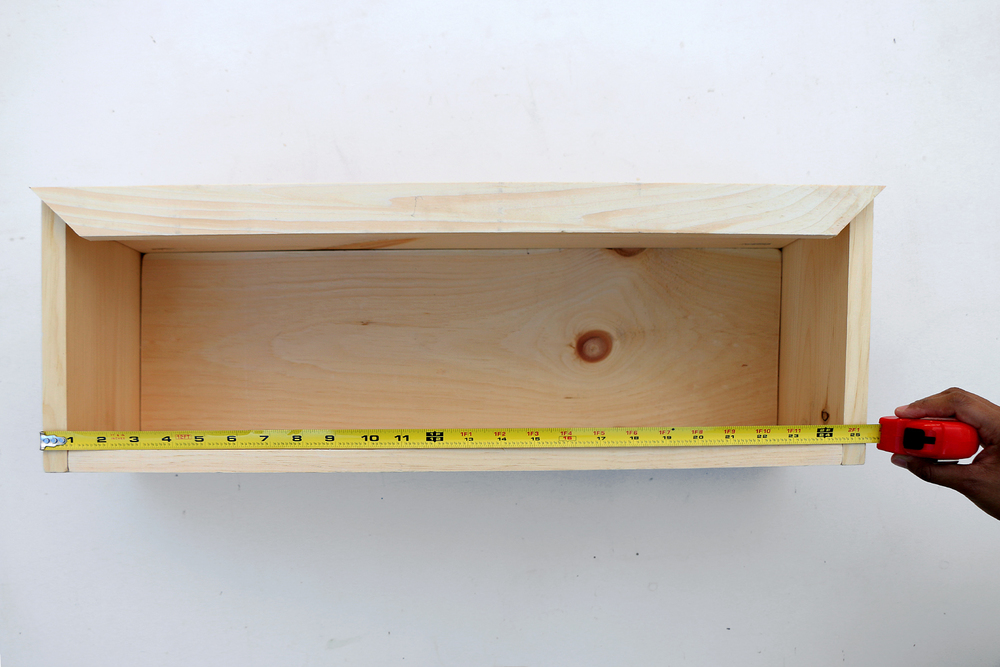 Cut the 1"x2" trim pieces at a 45° angle. From tip to tip, the cut pieces will be the same size as each side of your planter box. Place each trim piece atop your planter box to double check the fit.
Step: 5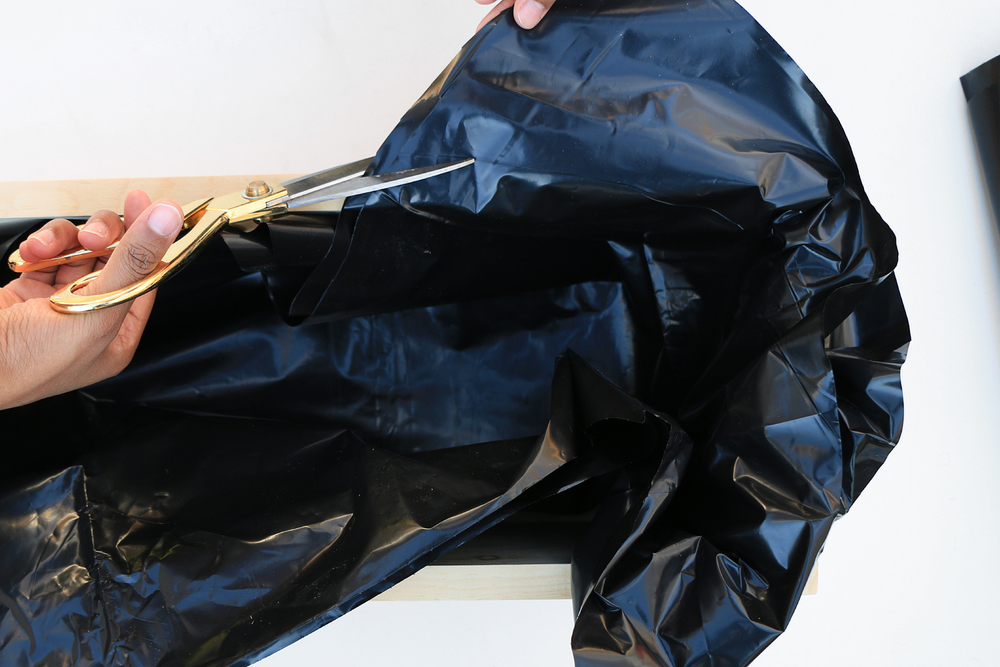 Cut a piece of heavy duty plastic to fit the inside of the planter, and slightly overhang. Trim any excess plastic.
Step: 6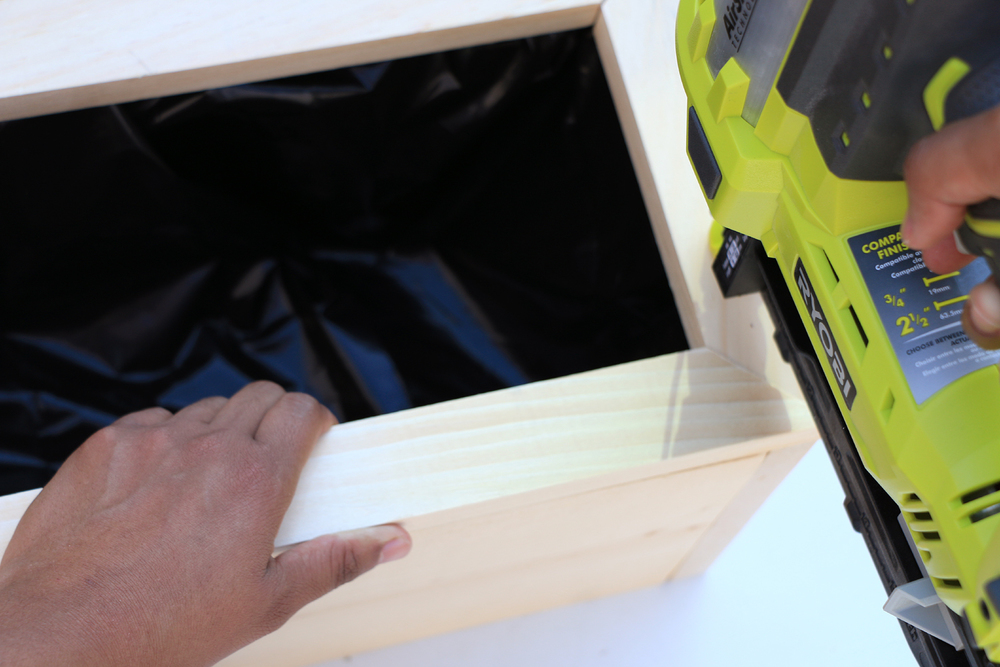 You'll need a second pair of hands for this part. You will want to position the plastic to slightly overhang the top edges of the planter, but not visible when the trim is placed on top. When the trim is nailed down it will hold the plastic in place. Use a nail gun on countersink mode to nail the trim in place. Fill the holes with stainable wood filler.
Step: 7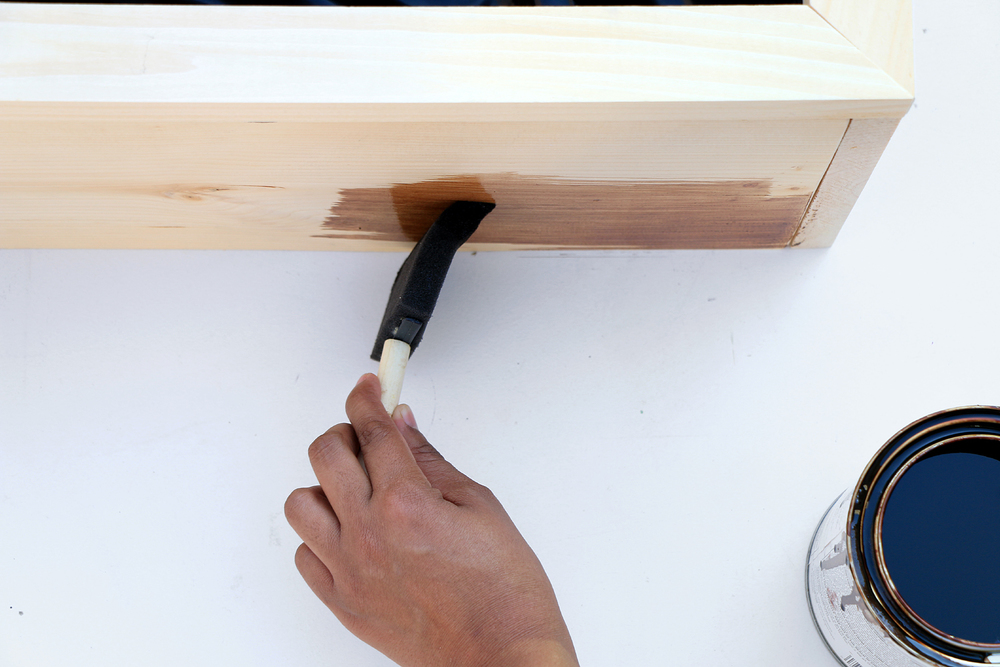 Stain (or paint) your planter box and follow the proper drying times indicated on the can between coats.
Step: 8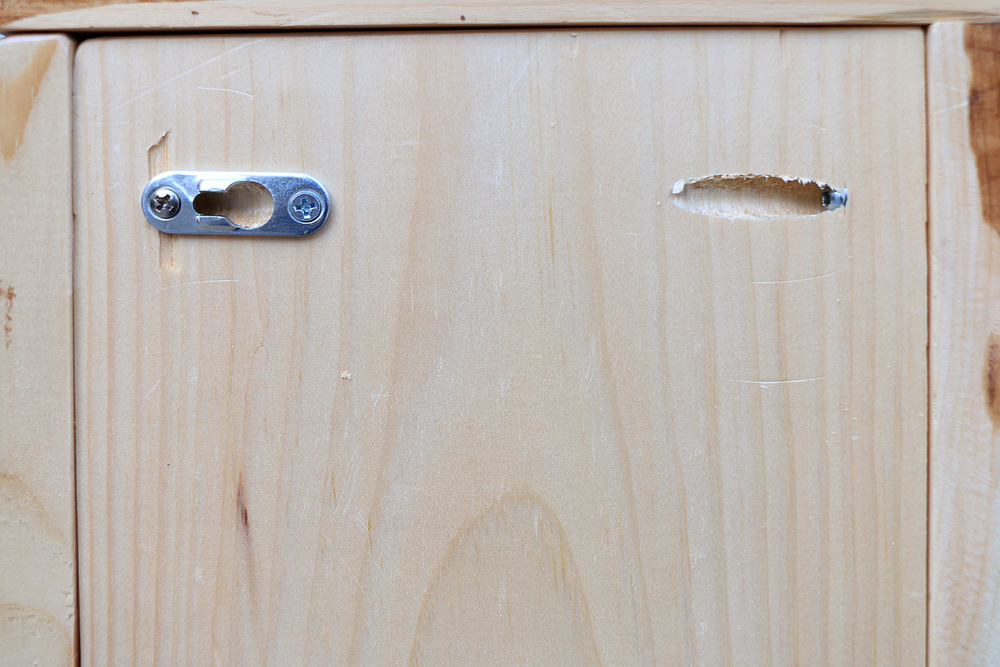 Install keyhole hangers over the drilled pocket holes on the back of the planter.
Step: 9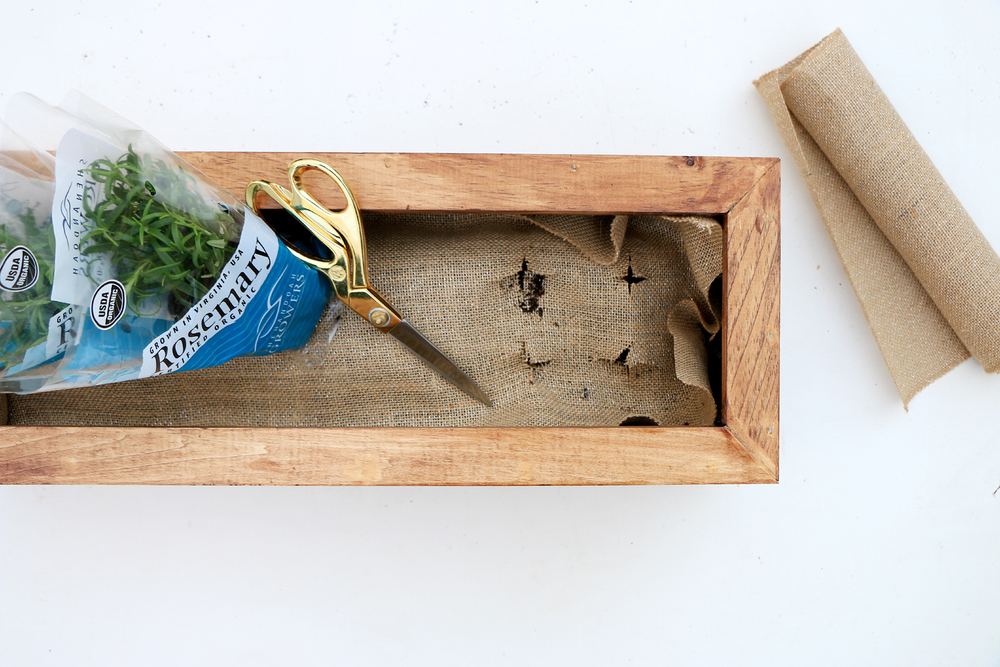 Fill your planter with hard packed garden soil, then place the burlap over top. Cut slits where you will plants seeds or herb plants, then staple the burlap in place.
Step: 10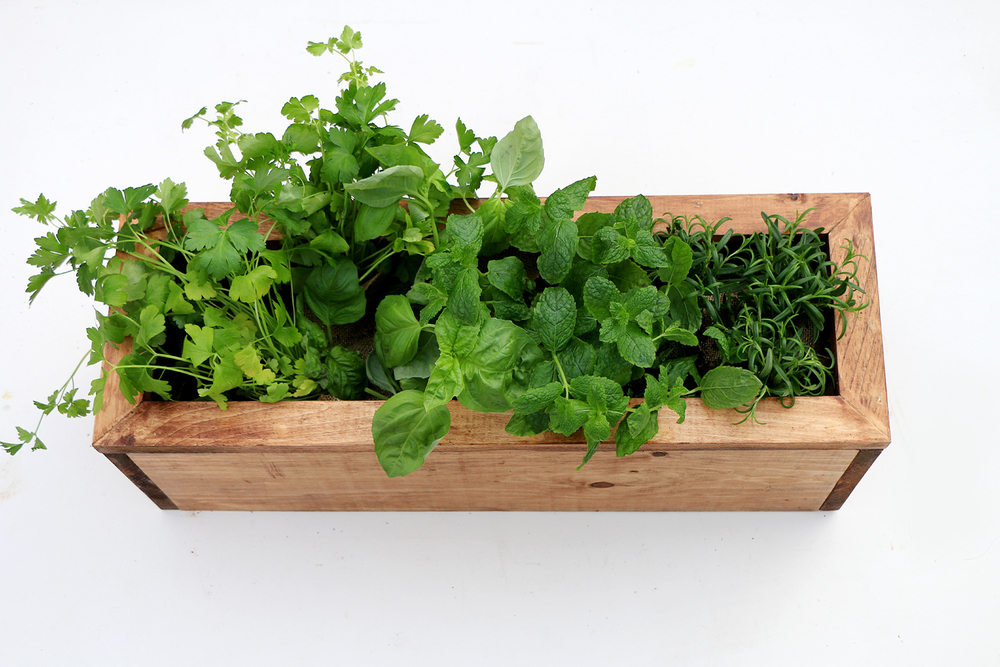 Your new planter is ready to be hung on the wall! Get creative with your planter, make a trio to hang together, or alter the size to create longer or larger planter as usable wall art!